123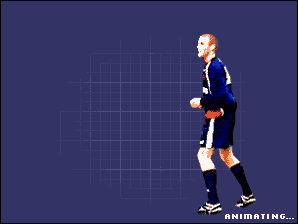 Work on your attacking headers and you will send fewer chances over the bar, and more into the goal.
The key is to try to head downwards, and the only way to do that is to get over the ball.
Then you can direct the ball down towards the bottom corners, which are the hardest areas for a goalkeeper to defend.
step 1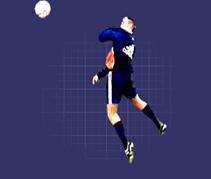 Get into line with the ball as quickly as possible.
Try to time your run so that you come from behind a defender and get in front of them just as you are meeting the ball.
If the pass - or cross - is deeper, then take a step back away from the defender and create yourself some space that way.
As you are in an attacking area, be really positive in your attempt to win the ball. Remember, the defender has most to lose.4
step 2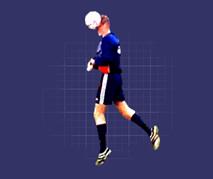 Head the ball with your forehead, making contact with the centre or the top half of the ball to send it downwards.
If you make your jump early then you can 'hang' in the air.
And that will make it very difficult for a defender to beat you to the ball without fouling you.