123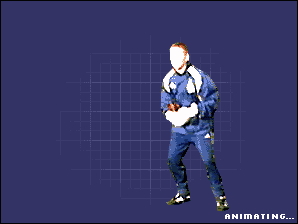 Keepers need to be ready to react to a shot at any time, especially when they've gone for long periods without having to do anything.
Concentration is a major factor, and the keeper always needs to be in a "ready" position.
It is not always possible, but holding on to the ball when making a save means the opposition cannot pounce on a rebound.
And with shots coming at different heights, there are different techniques for handling the ball.
step 1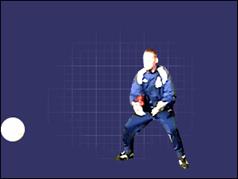 If your feet movement is good then you can take plenty of shots directly into your body.
Done properly, this is a very safe and secure way of handling the ball.
The first thing to remember is to get your body in line with the shot.
step 2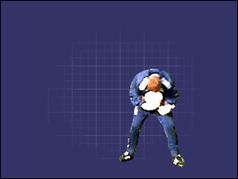 Wrap your hands round the ball and grasp it into your stomach.
Relax your body as you take the ball so that the pace of the shot is absorbed.
Then, as you straighten your body up again, grasp the ball to your chest.