Dr. Alhassan G. Abdul-Muhmin
DEPT OF MANAGEMENT & MARKETING
Personal Information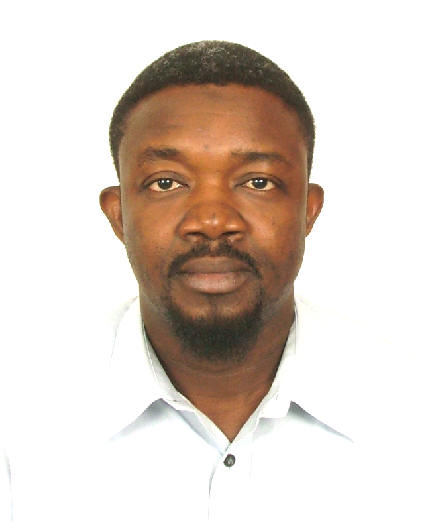 Dr. Alhassan Gariba Abdul-Muhmin (Associate Professor of Marketing) has a Ph.D. in Marketing (1994) and a Masters in International Business (1990), both from the Norwegian School of Economics and Business Administration, Bergen, Norway. His B.Sc. in Accounting (1987) is from the University of Ghana.
Dr. Abdul-Muhmin's research interests are in consumer decision making, relationship marketing, and industrial buyer-seller relationships. He has authored or co-authored a number of research articles that have appeared in leading refereed international journals, including, the Journal of Business Research, Journal of Consumer Psychology, Journal of Business and Industrial Marketing, Journal of Global Marketing, Journal of Education for Business, Business & Professional Ethics Journal, International Journal of Retail & Distribution Management, International Journal of Bank Marketing, and Journal of International Consumer Marketing. He has also presented a number of papers in international scientific conferences, including the annual educators' conference of the American Marketing Association.
Dr. Abdul-Muhmin has over 15 years experience teaching marketing courses at both graduate and undergraduate levels. Prior to joining the KFUPM faculty in September 1994, he held a research associate position at the Norwegian School of Economics and Business Administration, where he taught undergraduate courses in Marketing Principles, Consumer Behavior, and Marketing Research. He currently teaches the Strategic Marketing course in KFUPM's Executive MBA program, and regularly teaches Marketing Research at both the undergraduate and MBA levels. Dr. Abdul-Muhmin is an accomplished teacher who was awarded the CIM distinguished teacher award for 2005/06 academic year.
Over the past 13 years, Dr. Abdul-Muhmin has consulted for a number of Saudi companies, including among others, the Amiantit Group, the National Agricultural Development Company (NADEC), Abdullatif & Mohammed Al-Fozan Company, Plastbau Arabia Ltd, Al-Khobar, and Precast Manufacturing Company (PREMCO), Jeddah.
Cv