Schlumberger 1996-2003
Senior Reservoir Engineer (Completions, Cambridge, UK) 2001 – 2003
Assigned to Business Development Section
Achievements
Water shutoff operations.

Presented Intelligent Completion and Multilateral Feasibility Screening Analysis to several oil companies world-wide.

Applied nodal analysis techniques for modelling well completion scenarios for improving productivity.

Extensive use of in-house Eclipse simulator for near well-bore modelling.

Responsible for technology transfer through training of national staff.
Senior Reservoir Engineer (GeoQuest, Houston, Texas) 1996 – 2001
Assigned to Advanced Technology cell
Achievements
Developed and applied geostatistical and upscaling methods for reservoir characterization.

Worked with ECLIPSE software developers testing the first commercial releases of Weltest 200, VFPi and FloGrid.

Extensively used Eclipse flow simulator for testing upscaling software and validation of tracers and waterflooding on sector models. 

Conducted extensive software product research for characterizing Naturally Fractured Reservoirs.

Designed, wrote and conducted several ECLIPSE (E100) training courses for oil company clients.

Provide guidance to other consulting teams working in the area of Geostatistics, Upscaling and Simulation.

Demonstrated ability to deal with clients by collaborating on Eclipse pre-processing software projects i.e., FloGrid, FloGeo and SCAL.
Participated actively in the Schlumberger University Recruitment team.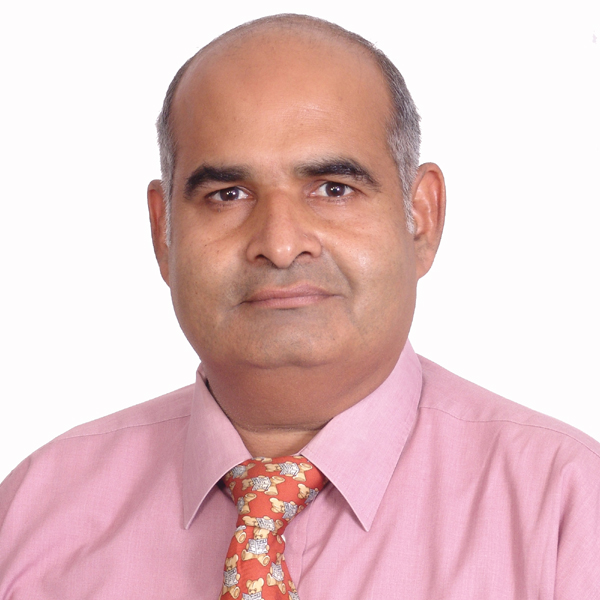 Born in 7th February 1963 Nationality: American
Office
King Fahd University of Petroleum & Minerals (KFUPM)
Building 3 Room 209
Phone # + 966 3 860 2524
Fax # + 966 3 860 4447
Mail Address
Department of Petroleum Engneering P. O. Box 2020, King Fahd University of Petroleum & Minerals, Dhahran 31261 Saudi Arabia