Synthetic Organic Chemistry

Synthetic organic chemistry lies at the heart of the chemistry, a subject of central science. Our research interests is centered in the area of organic synthesis-the "art" of building-up complex organic molecular structures from smaller chemical entities. We are interested in to synthesize molecules that possess interesting function including biological activity (natural products, drugs, drug-like compounds etc) or materials with useful properties. We focus on to solve problems that demand mastery of the fundamentals of the subject, a broad range of expertise and hands-on laboratory practice to access complex organic molecules, of medicinal or industrial relevance.
Our research interests include:
Total synthesis.
We focus on the complete chemical synthesis of organic molecules from simple, commercially available or natural precursors. Our research focuses on exploring synthetic strategies and employing judicious selection of organic transformations to construct bioactive natural products of complex structural features.
Selected publications: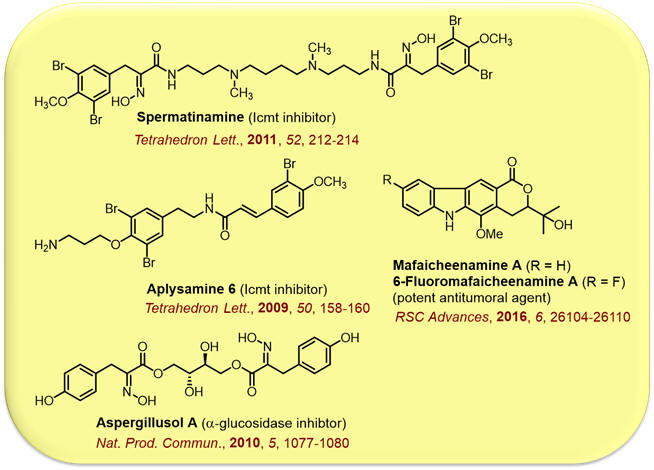 New methodologies in organic synthesis.
We are also interested in to develop
tools to perform efficient synthetic transformations in the creation of novel molecular architectures. This includes the discovery and development of new transformations by developing new reagents or catalysts. The outcomes of such researches are directly connected with our interests in the total synthesis and medicinal chemistry.
Selected publications: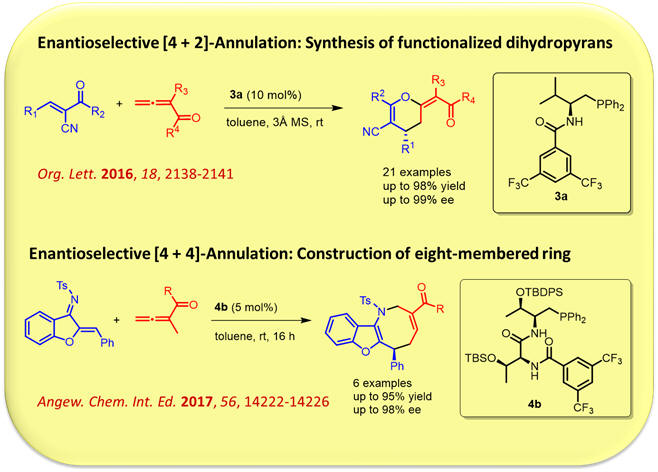 Medicinal chemistry
. This research area is directed at the "lead" optimization and synthesis of structural analogues of bioactive structural motifs. The optimization of bioactivities is achieved through particular modifications in the molecular structure of "lead" compound.
Selected publications: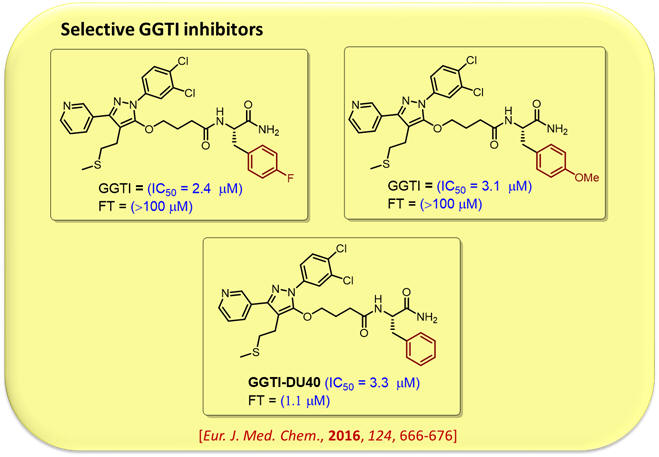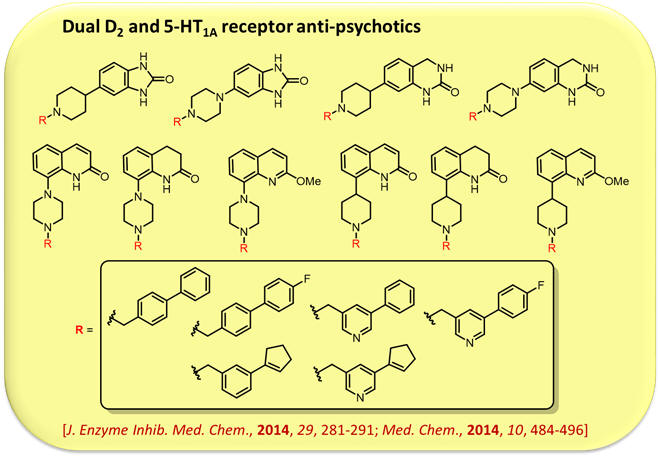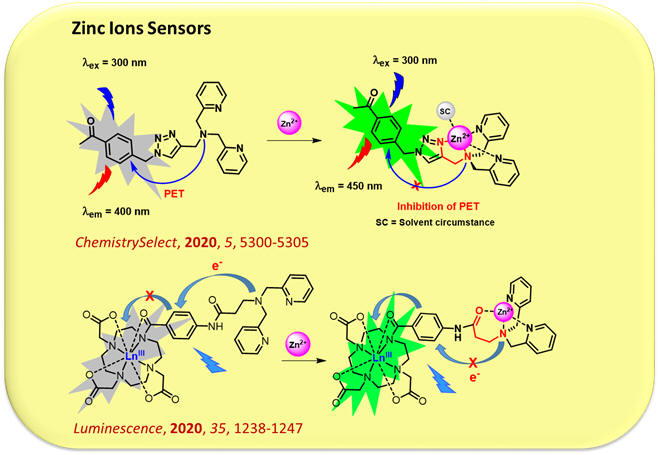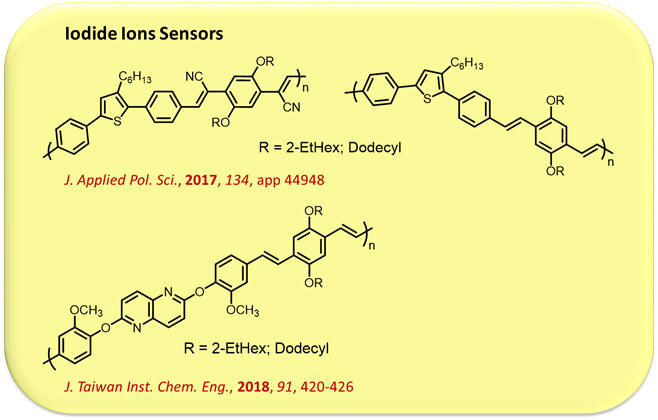 Funded Research Projects:
SN

Title of the Project, Funds Amount and Funding Agency

Role

Duration

Status

1

The first total synthesis of Icmt inhibitors prenylated b-hydroxy-chalcones and spermatinamine, a new approach to anticancer drug discovery, 89,400.00 SAR, Funded by Fast Track, KFUPM, Project # FT090014

P.I

Sep. 2009 - March 2011

completed in March 2011

2

The discovery of new generation potential antipsychotic agents, 925,000.00 SAR, Funded by KACST, Project # AR-28-38

P.I

Feb. 2009 – Nov. 2012

completed in Dec 2012

3

Conformational properties and vibrational assignments of 2-methoxy-resorcinol and 4,6-dihaloresorcinols: Experimental and ab initio study, 143,400.00 SAR, Funded by KFUPM, Project # IN090040

Co-I

Sep. 2010 - March 2012

completed in April 2012

4

Development of thermally stable smart fluids for acid diversion in well stimulation of carbonate reservoir, 1,840,000.00 SAR, Funded by KACST, Project # NSTIP 10-OIL1378-04

Co-I

Sep. 2012 - Aug 2014

completed in Feb 2015

5

Specialty diallylammonium salts-derived pH-responsive polymers for their use in aqueous two-phase systems and as corrosion inhibitors and antiscalants, 1,271,000.00 SAR, Funded by KACST, Project # NSTIP 11-ADV2132-04

Co-I

Sep. 2012 - Aug 2014

completed in Sep 2014

6

The discovery of GGTase-1 inhibitors, potential anti-cancer drug targets, 1,135,500.00 SAR, Funded by KACST, Project # NSTIP 11-BIO2138-04

P.I

Sep. 2012 - Aug 2014

completed in Feb 2015

7

Synthesis of mafaicheenamine A and two tyrosine derivatives, naturally occurring antitumor agents, 109,780.00 SAR, Funded by KFUPM, Project # SB131009

P.I

June. 2014 - Nov 2015

completed in Dec 2015

8

Synthesis of functionalized polythiophenes to develop organic semiconductors, 1,254,200.00 SAR, Funded by KACST, Project # AR-34-36

Co-I

Apr. 2014 - Mar 2016

completed in Apr 2016

9

Stereoinversion of enantiopure secondary alcohols using a single enzymatic approach, 300,000.00 SAR, Funded by KFUPM

Co-I

April 2016 - Oct 2017

completed in Oct 2017

10

Development of enantioselective synthetic methods with primary amino acid-based organic catalysts, 1,108,000.00 SAR, Funded by KFUPM, Project # NUS15103

P.I

May 2017 - April 2020

completed in April 2020

11
Development of viscoelastic surfactant (VES)-based acids as diverting acid fluids for well stimulation, 1,283,006.00 SAR,

Funded by Saudi Aramco

P.I
Dec. 2017 – Aug. 2020

completed

in Sep 2020

12
Synthesis of polymers for hydraulic fracturing at high temperature applications in Saudi Arabia, 1,010,000.00 SAR, Funded by Saudi Aramco, Project # CHEM-2422
Co-

I

Dec. 2017 – Aug. 2020

completed

in Sep 2020

13

The design of terbium-based chemosensors for the selective detection of zinc ions, 300000.00 SAR, Funded by KFUPM, Project # DF181029

P.I

April 2019 - April 2022

In progress

14

Transition metal-mediated asymmetric catalysis enabled by natural amino acid derived chiral ligands, 180,000.00 SAR, Funded by Ministry of Education, Saudi Arabia

P.I

Jan. 2020-Dec.2023

In progress

15
Biology-oriented drug synthesis and diversified bioactivities of fluoroquinolones and triazine derivatives, 109863.00 SAR,

F

unded by KFUPM, Project # SB191017

P.I

Apr. 2020-Oct. 2023

In progress
P.I = Principal Investigator; Co-I = Co-Investigator
All rights are reserved. KFUPM/Chemistry Department