Welcome to my web site!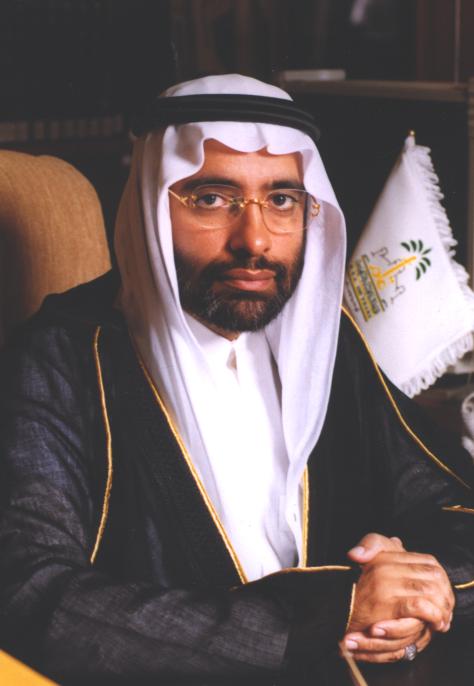 Research Consulting Teaching Personal Links

As-Salam Alukum; Hi...
This site is designed for you, my dear visitor. It is my pleasure to welcome you. Please browse in anyway you like. Yet, this page is to help you see more efficiently my multiple roles in life. You certainly can see my bio data, my teaching side, my research side, and/or my consulting side.
I am Abdullah H. Abdul-Gader, Professor of Management Information Systems (Professional and useful MIS links) in the most wonderful university in the world (to me). That is King Fahd University of Petroleum & Minerals (KFUPM).
Hope to hear from you on: Telephone: +966-3-8601575
Fax: +966-3-8603001
E-Mail: agader@kfupm.edu.sa
This page was last updated on 04/24/04.