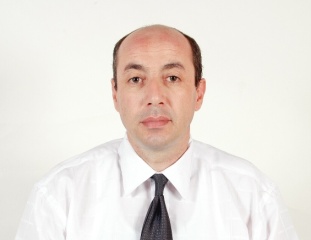 Welcome
Dr. Khoukhi Maatouk joined the ARE Department in September 2006 from Tohoku University of Japan. He is an assistant professor in the area of Architectural Engineering and Mechanical Engineering. More
KFUPM Box 2027
Office: Building 19, Room 316
Tel: (+966) -3-860 2325 Email:
kmaatouk@kfupm.edu.sa
Teaching and Research
Dr. Khoukhi Maatouk is engaged in teaching and research activities in the ARE Department. The courses he teaches include Building Mechanical Systems, HVAC Systems, and Building Science. His research focuses on areas such as: Solar Energy & Sustainable Energy, Energy Conservation in Buildings, and Solar Cooling and Heating.