My Profile     Courses taught     Articles published     My book    Downloads     Links     Contact me
                                       
Welcome to my website!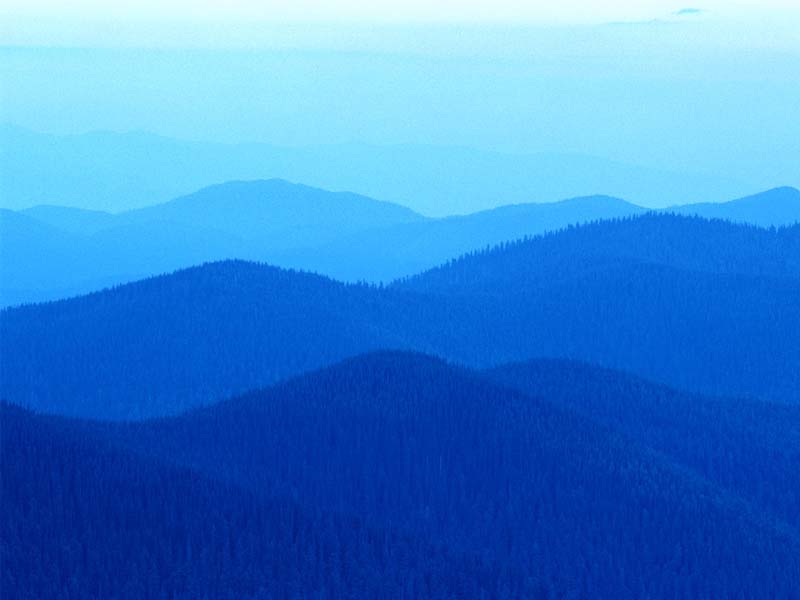 I am Azhar Kazmi                               
                                                                             Been teaching management for about 30 years now…..
Hope you will find your visit to my website informative. Do get in touch with me if you
want to interact with me on issues of mutual interest.
Please click on the links above to navigate.