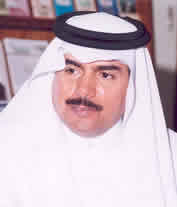 Welcome to my home page
Statement of interest:
I enjoy teaching and working in an academically challenging environment. It is also my desire to add an international and cultural dimension to my targeted position. The ideal career that I envisioned for myself combines research and teaching at a major university, and consultative.