Dr. Mohamed A. Youssef
DEPARTMENT OF MANAGEMENT & MARKETING
Personal Information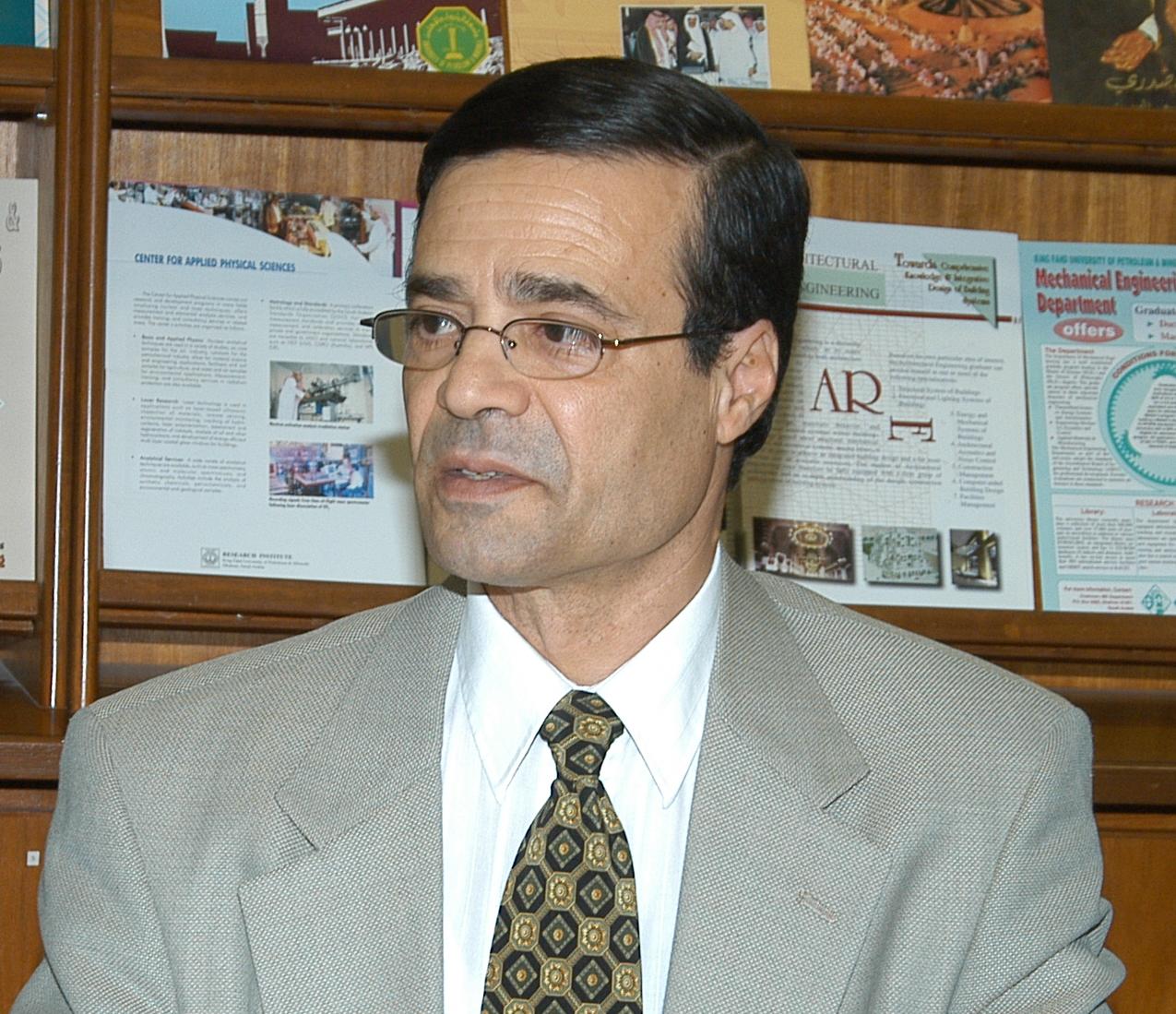 Dr. Youssef is a well published scholar. He has more than 120 publications in refereed national and international journals and proceedings of prestigious academic societies such as The American Institute of Decision Sciences (DSI) Academy of Management (AOM), Operations Research Society of America (ORSA), the American Institute for Management Science (TIMS), the Institute of Operations Research and Management Science (INFORMS), the International Academy of Business Disciplines (IABD), and the North Eastern division of DSI.
His research papers have received close to 600 citations in more than a dozen of foreign languages and in more than 150 national and international journals. His state of the art research cuts through Business and System Engineering disciplines. His main areas of research interest include: Supply Chain Management, Quality Management Practices, Benchmarking, Six Sigma, Agile Manufacturing, Time-Based Technologies, Design for Manufacturability, Just-In-Time and Lean Manufacturing just to mention a few. Since Joining KFUPM, Dr. Youssef embarked on translating a number of Books, three of which are in various stages of the translation process and one of these books is out already: Six Sigma for Business Excellence (Published by Al-Obiakan Publisher).
Dr. Youssef develops and delivers state-of-the-art seminars and workshops on topics such as Total Quality Management, Quality Management Practices, Supply Chain Management, Time-Based technologies, Six Sigma, and Lean Manufacturing. Dr. Youssef participated as an outside examiner of a number of Doctoral dissertations and master theses in many countries around the world. He currently serves on the editorial advisory boards of a number of international journals in the Operations Management, Quality Management, and Knowledge Management.