Dr. Abdallah M Elamin
MANAGEMENT & MARKETING
Personal Information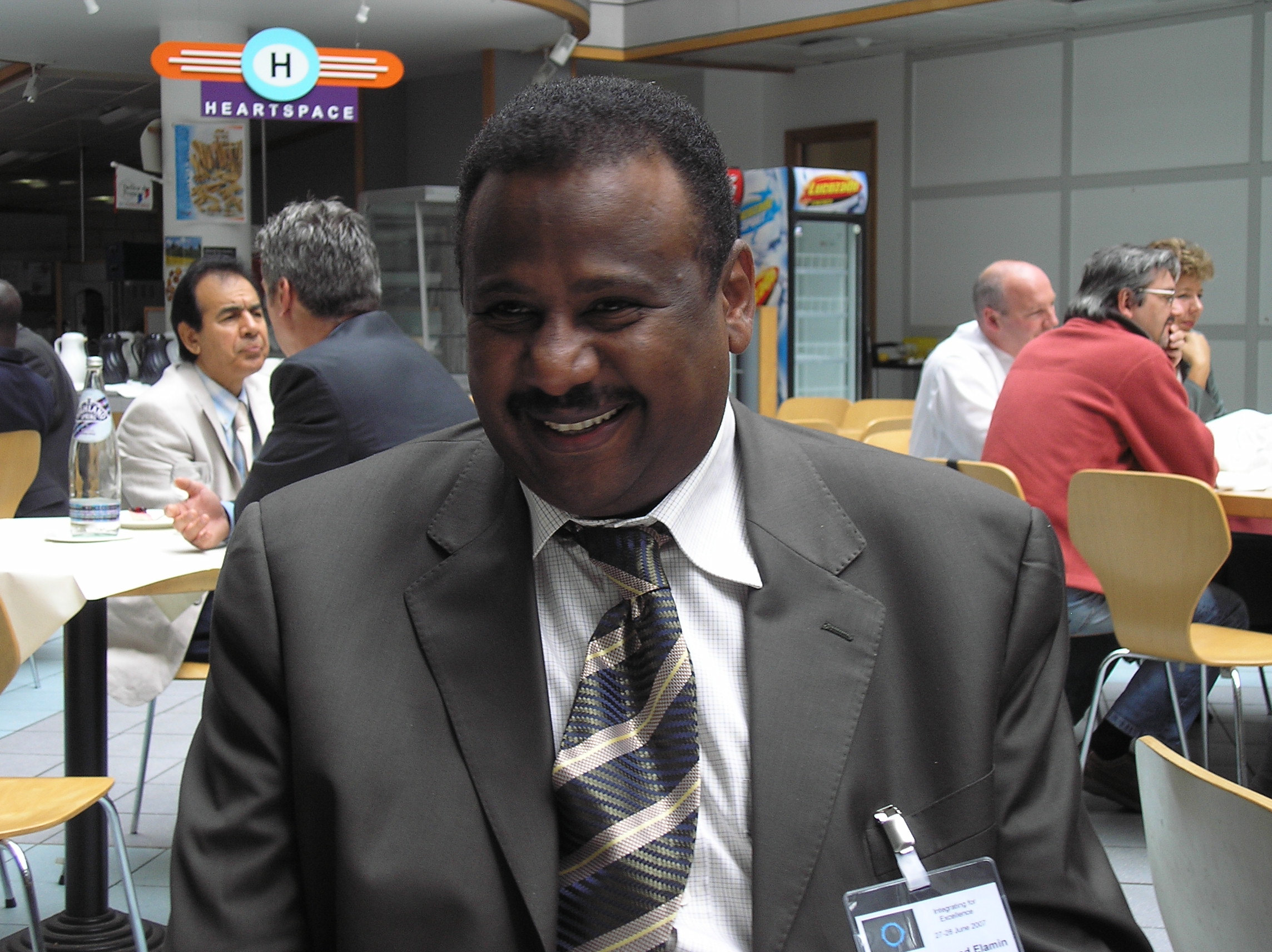 Dr Abdallah M Elamin is currently an Associate Professor of Management at the Department of Management and Marketing, College of Industrial Management (AACSB Accredited), KFUPM. He holds a PhD in Management (2001) from Lancaster University Management School (LUMS) in UK, and a Masters in Business Administration (1996) from the University of Gazira, Sudan. His B.Sc. with honors in Business Administration (1993) is from University of Khartoum, Sudan.

Dr. Elamin's research interests are in Strategic Management, Organizational Behaviour and Design, HRM, and Cross-Cultural Management. He has authored and co-authored a number of research articles that have appeared in leading international refereed journals, including, Personnel Review, International Journal of Management, International Management Review Journal, World Review of Entrepreneurship, Management and Sustainable Development (WREMSD), and European Journal of Economics, Finance and Administrative Science (EJEFAS), He has also presented a number of papers in international scientific conferences.

Dr. Elamin has over 10 years experience teaching management courses at both graduate and undergraduate levels. After he completed his PhD, Dr. Elamin taught for two years at University of Khartoum, and five years at AUST, United Arab Emirates. Prior to Joining KFUPM, in Sep. 2008, Dr Elamin served as a chairman of Management Department, Faculty of Business Administration of AUST, United Arab Emirates.