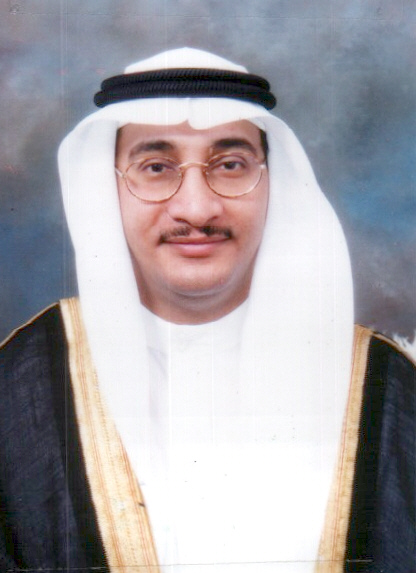 Dr. Ismail Mohammad Budaiwi
Dean, College of Applied and Supporting Studies
Associate Professor, Architectural Engineering Department,
College of Environmental Design.
King Fahd University of Petroleum & Minerals, Dhahran, Saudi Arabia.
E-mail: ibudaiwi@kfupm.edu.sa
Phone: (03) 860-4792 , Fax:(03) 860-378 .
P.O. Box # 1780, Dhahran 31261, Saudi Arabia.
Research Interests
Heat and Moisture Transfer in Buildings.

Thermal and Moisture Performance of Building Envelope.

Airflow in Buildings & Indoor Air Quality.

Energy Analysis.