<![if !vml]>

<![endif]>
Dr. SanLinn Isma'il Kaka <![if !vml]><![endif]>
EARTH SCIENCES DEPARTMENT
Personal Information: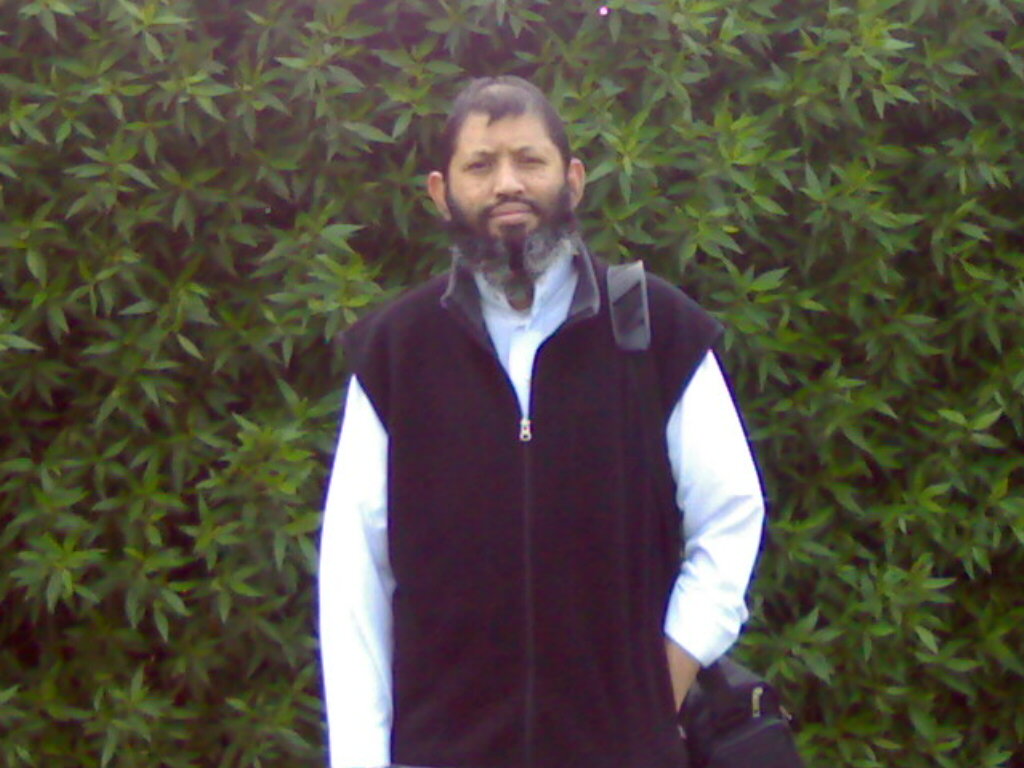 I am a Canadian graduated with a Ph.D. in Earth Sciences from Carleton University, Ottawa, Canada.
Student Funding -

Available for 2009-10 Entry
Full-time funding is available for students interested in passive seismic. The funding is allocated byKACST under the Enhanced Oil Recovery Program of the National Science and Technology Plan (NSTP). If you are interested, please send me your resume and transcripts by email at skaka@kfupm.edu.sa.
.