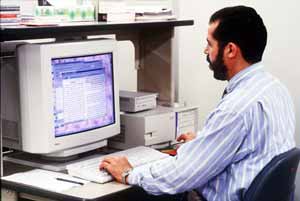 Course Material can be accessed at your WebCT account.
Current Semester Courses:
Courses Previously Taught:

EE204

EE205

EE203

EE406

EE303

EE201

EE200

EE207

EE599
!
This home page is under construction. It will keep changing in the coming few days. My EE students are the main audience of this site.
This page was last updated on 11/24/06
EE 203
EE 303
EE 201