DO YOU SEE ONE MAN OR TWO PERSONS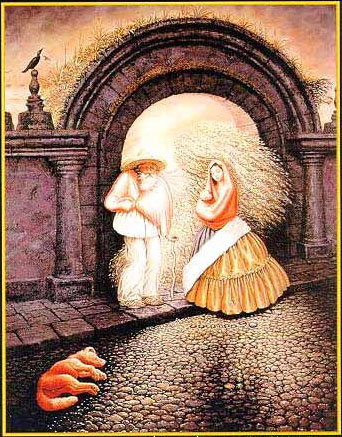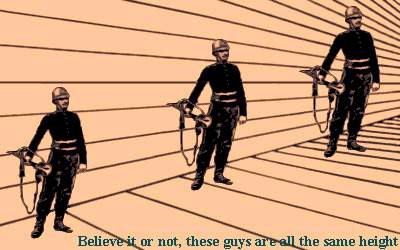 A face or the the word 'liar' ?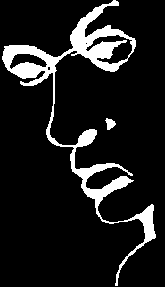 What do you see here? Do you see the word "LIFT" or a bunch of black splotches ?
GIRLS WOULD BE ABLE TO SPOT THE WORD 'LIFT' EASILY, BUT MEN WOULD FIND IT DIFFICULT!!!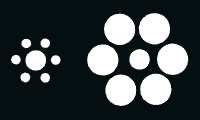 Ask yourself, Which circle looks bigger, the one on the left, or the one on the right? No, Wait, LOOK AGAIN!!!!!!!
They are the SAME SIZE!!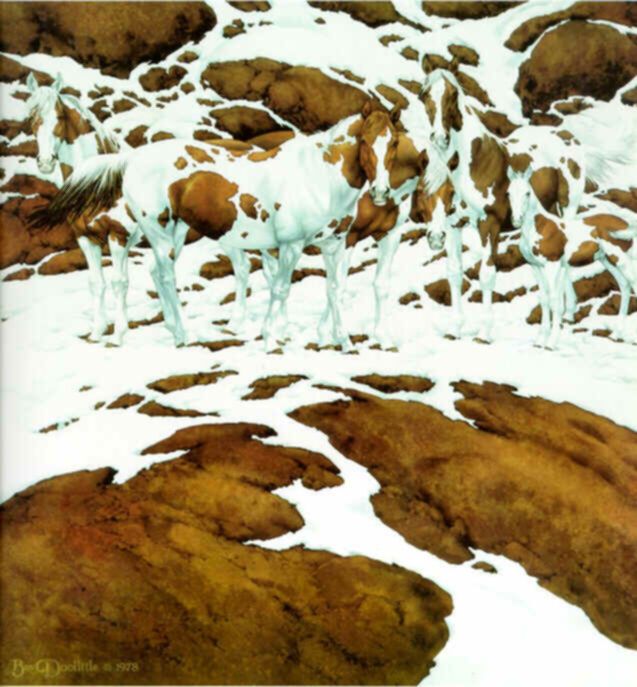 How many horses in this picture ? The Answer is 7.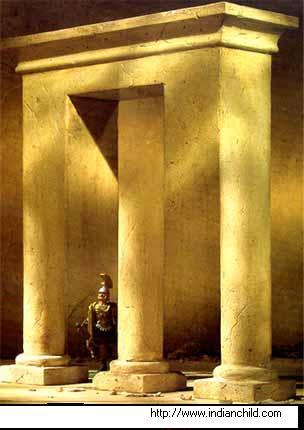 Look the middle column, where does it end?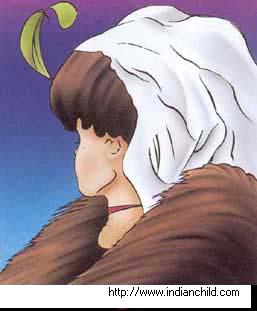 Is this woman old? When you first look at this image I bet you see a very old woman! But is this woman really that old? Some people see a young woman instead of the old one! Who do you see? Do you see them both?
Impossible Object
This is a so called impossible object. This means that it's impossible to build it! But drawing it is not impossible, as you see in the image.